Charles Dai, Chief Executive Officer/Chief Investment Officer
Mr. Dai is the Chief Executive Officer of Buckingham Global Advisors, LLC., and the Portfolio Manager for the WEP and ASP strategies.   Mr. Dai spent the early years of his career in a computer and software engineering capacity including employment at EMC Corporation and Ford Motor Company. In May 2008, Mr. Dai started his professional finance career with Deutsche Bank as a trader in the Asia equity proprietary trading desk. Mr. Dai left Deutsche Bank during the financial crisis, returning to Chicago to complete graduate school.  Mr. Dai obtained MBA degree in Finance from University of Chicago, Booth School of Business in June of 2009. Upon graduation, Mr. Dai was hired as a Senior Quantitative Analyst for Modern Asset Group, a Commodity Pool Operator in Chicago. In this role, Mr. Dai spearheaded the development of a firm-wide strategy in selecting partner trading advisors, as well as designing a risk management policy. In December 2011, Mr. Dai moved to California due to family relocation. Between January 2012 and April 2016, Mr. Dai worked for Western Asset Management Company, one of the biggest bond funds on the West Coast as a Project Manager/Business Analyst in derivative trading. Since 2014, Mr. Dai had been actively prepared to offer investment services and eventually launched Weekly E Mini Program ("WEP") to outside investors in March 2015.  Mr. Dai currently oversees all of Buckingham's investment strategies and trade execution.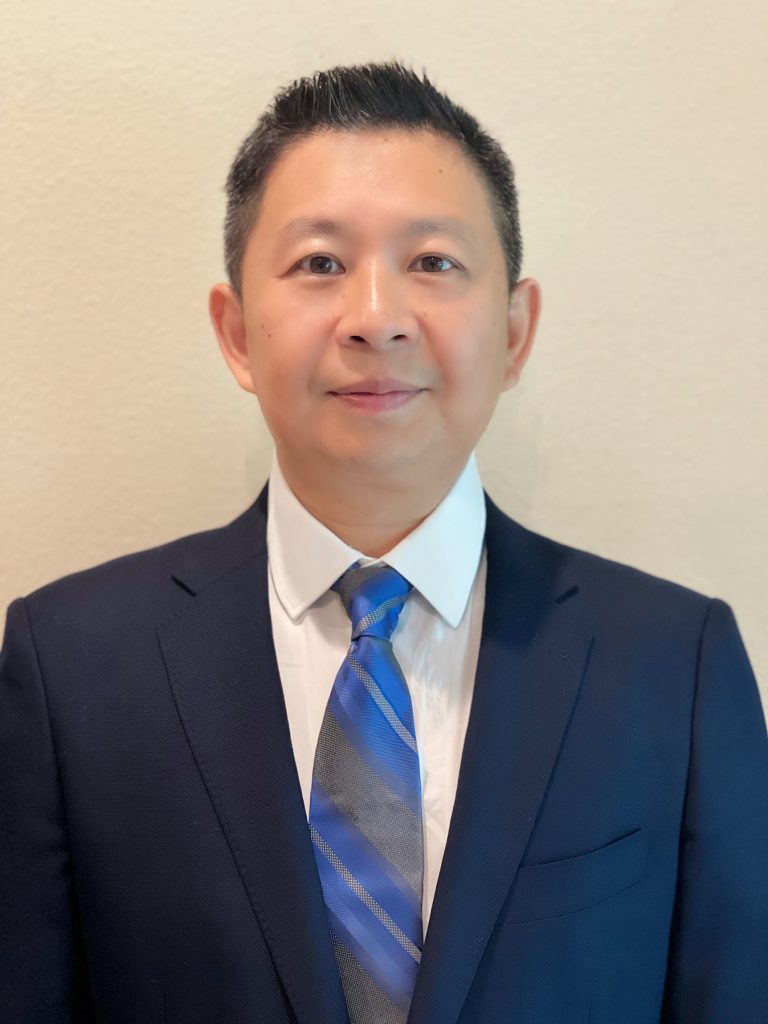 Jeffrey (JD) Wilde, Portfolio Manager
Jeffrey (JD) Wilde: Mr. Wilde is the Portfolio Manager for the Accel Equities Long/Short Program. He is a statistician with experience developing quantitative models for investment opportunities. He began as an options trader in 2005 developing probability models to trade credit spreads. He continued his trading experience working on GMAC-RFC Securities mortgage bond desk as a repurchase trader developing optimization tools to minimize interest expense given various constraints. Since then, Mr. Wilde has developed additional quantitative models to trade stocks, futures, and FX. In addition to trading, JD has worked in private equity. As a Vice President at The Carlyle Group, JD led research initiatives in the US Real Estate Group and created proprietary econometric predictive models for various components of different real estate asset types to determine supply and demand imbalances and investment opportunities throughout The United States. Mr. Wilde received a M.S. degree in Statistics from Purdue University, and a B.S. degree in Statistics and a B.S. degree in Mathematics from The Pennsylvania State University.
This site is presented for information purposes only. It is intended for your personal, non-commercial use. No information or opinions contained in this site constitute a solicitation or offer by Buckingham to buy or sell any securities or commodity interests, or to furnish any investment advice or service. Those considering an investment in a Buckingham sponsored product should request a copy of the applicable Disclosure Document or Private Placement Memorandum which contain important legal disclosures and risk factors. Also, please note that investments in markets traded by Buckingham involve significant risk. The risk of loss in trading commodity interests can be substantial. Therefore, you should consider carefully whether such trading is suitable for you. Trading in commodity interests often involves the use of leverage which can amplify both gains and losses. All investments in commodity interests should be made with risk capital only as investors could lose all or substantially all of their investment. Past performance is not indicative of future results.